I started this blog in hopes of organizing my scattered thoughts and narrowing down the items I want to spend money on. The goal is that by searching things out, I'll spend less money on purchases I really don't like. So far, I've done really well at not buying anything for the house b/c I think I'm paralyzed by all the things I've found that I like. Here are a few more random items that I think would really add a bit of character to the new space:


Mustache Key Holder $40

Source:
The Curiosity Shop
Hookmaker $30
Source: The Curiosity Shop
B and I scoured Target the other day and did not run across these items. We surely would have noted an origami chair:
Blue Dot Real Good Chair $90
Gama-Go Bird Throw Pillow $17.49
source: Target.com
Wood Lamp $18.99!
source:
Delia's
Chirp Pillow $29.95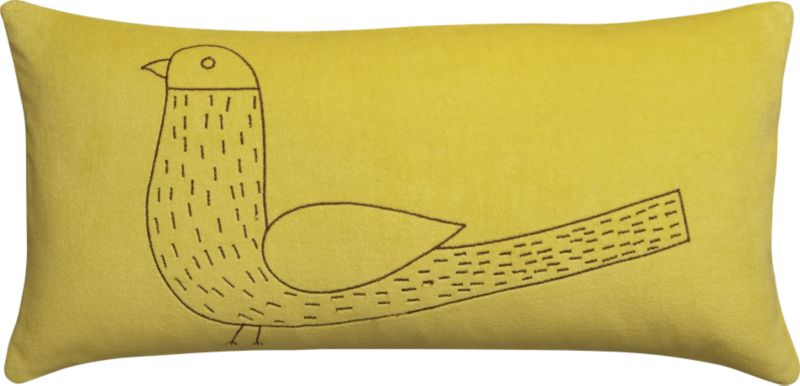 source:
CB2
Brimfield Birdie Lamp Base $42
Source:
UO
A little bit of inspiration for the space I want- something comfortable that even the dogs can appreciate.
source: Apartment Therapy